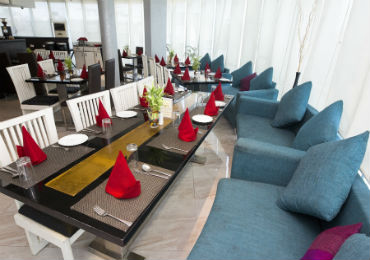 Experience the best of freshly cooked Indian, Chinese and Continental dishes.
Timing: 7 AM to 23 PM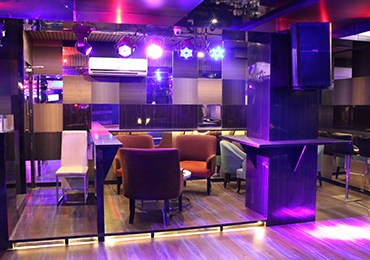 OHM a rocking disco bar near Jaipur airport featuring sophisticated sound system.
Timing: 11 AM to 11 PM
Experience the wonderful sight of the nature and have a taste of wonderful cuisines…
Timing: 7:30 PM to 11 PM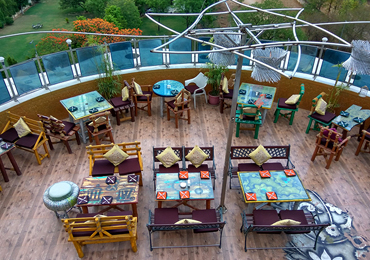 Roof top terrace Bar offer you an excellent view of Run Way Jaipur international airport.
Timing: 7:30 PM to 11 PM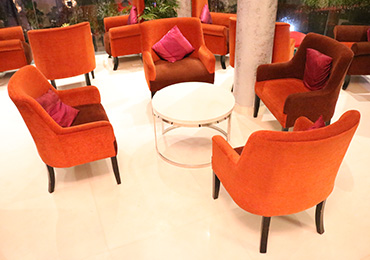 Café D Offers a number of option for breakfast with bakery items, fresh foods, hot…
Timing: 11 AM to 11 PM